Love Dermalogica Clear Start
Prone to breakouts? Try NEW FlashFoliant for less plus get a FREE gift at our Canterbury Beauty Salon
Coffee Discount With Lost Sheep Canterbury
Blakes Customers Get 10% Off at Lost Sheep Coffee Canterbury!
Post-Lockdown Hair Trends
Looking for some hair inspo to lift you out of the lockdown gloom? At Blakes Covid-Secure hair salon our team of expert stylists can help you find a new you!
We Are Open – and Beauty is Back!
Hair and beauty services are now both back at Blakes Salon in Canterbury. Find out more about how to book and what to expect when you next visit.
Blakes are OPEN for Retail Sales From 17th June
Great news! We're re-opening for retail sales on 17th June. Order now!
Find the Perfect SPF at Blakes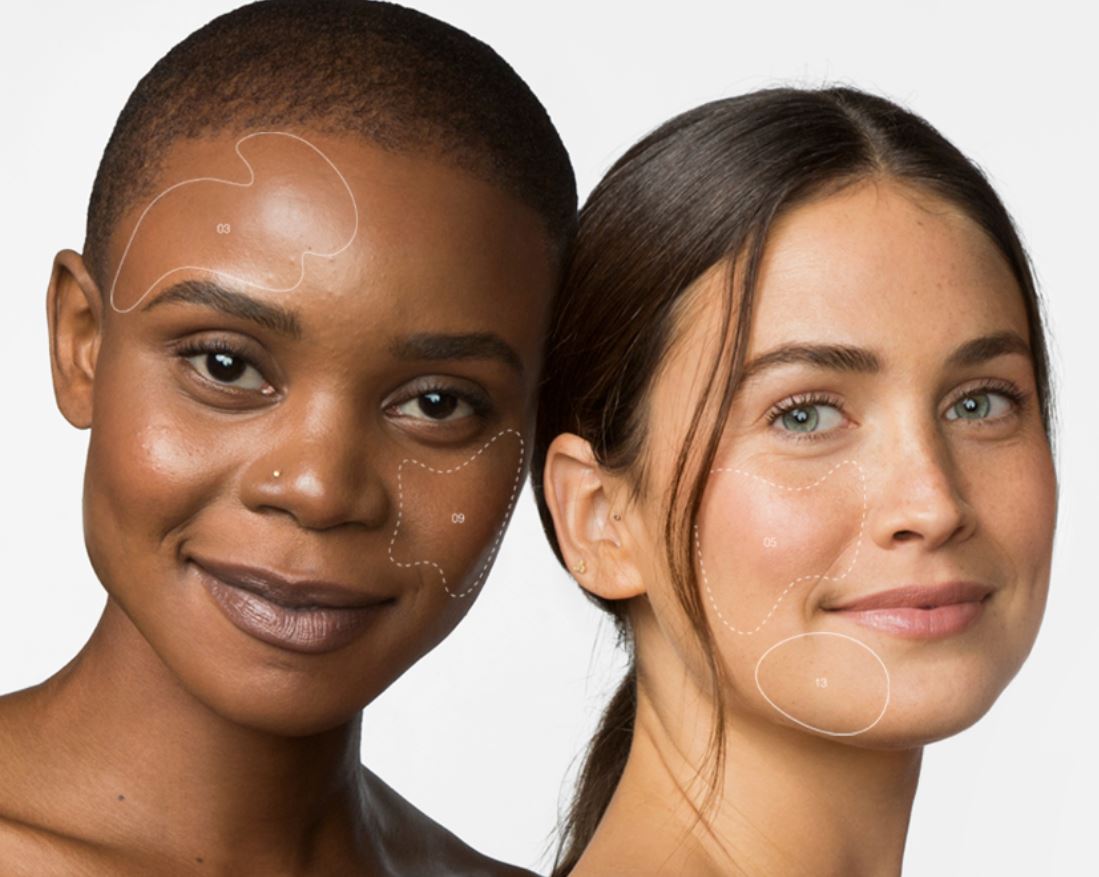 Even on a staycation, it's vital to protect your skin from the sun everyday. Find out how to choose the perfect SPF for you.
Coronavirus – Keeping You Safe at Blakes
Find out about the steps we're taking to ensure that our Salon is Covid-secure.
What Can I Do With My Hair During Lockdown?
Beware Home Hair Cuts and Colours! Lockdown Hair Care Advice from Blakes [caption id="attachment_2329" align="alignleft" width="300"] Do Not Cut Your Hair at Home![/caption] As the Coronavirus lockdown continues, looking after our health and wellbeing has to be everyone's top priority...
Book your post-Lockdown hair colour at Blakes Hair Salon in Canterbury. Opening on a Sunday for a limited period.
Pre-Order Your Hair Care & Beauty Products
Reserve your hair care & beauty products now for pick up from as soon as we reopen. Beat the queue!
Gift Vouchers Available – Buy Now, Use Later
Look forward to some pampering at Blakes. Buy a gift voucher now to use later & get a free hair treatment or bottle of shampoo!
Important Coronavirus (COVID-19) Precautions
In light of the on-going outbreak of Coronavirus (Covid-19) we would like to reassure our guests that we have additional steps in place to address the concerns