Festival Hair Ideas

Summer Festival Hair Ideas at Blakes Hair and Beauty Salon in Canterbury
Are you going to a festival this month? It can be difficult to keep your hair looking good during festival season, but you don't have to worry – with our festival hair inspiration at Blakes Hair and Beauty Salon in Canterbury we've got you covered.
Braids & Plaits for Summer Festivals
Braids and plaits are always a great look for festivals. They're perfect because they keep your hair out of your face so that you don't have to worry about it while you dance until the sun comes up! Also, if you want to take them out, you're left with beautiful, trendy curls afterwards. It's basically two looks in one!
At Blakes hairdressing salon in Canterbury we know that braids and plaits can be a bit tricky to do yourself, so book an appointment and we can save you the hassle! There are so many styles to choose from – whether you're looking for a fishtail braid, Dutch or French plaits or perhaps a fashionable halo braid, our stylists are here to help. Top knots are another brilliant way to keep your hair out of your face while still looking festival-ready.
Areas We Cover
Canterbury
Whitstable
Herne Bay
Ashford
Folkestone
Dover
Faversham
Pretty Hair Colours for Festival Fun
Pop into Blakes Canterbury hair salon to get your hair coloured before you go so that your hair colour looks vibrant and eye-catching for the festival. Summer is a great time to try something new and go for a colour that really has a wow-factor!
Bold, bright colours are very fashionable right now. Don't worry if you don't want to commit permanently to having brightly coloured hair because temporary hair colours can be just as vibrant – so you'll only turn heads for the festival, and not for the office. Still not convinced that bold hues are the look for you? Paler pastel hair colours are another great (and more subtle) way to get into the festival spirit. Find out more about our hair colour services in Canterbury here.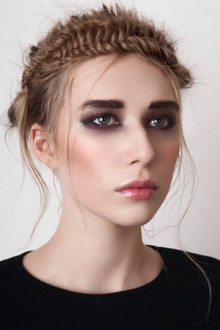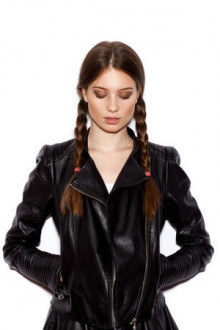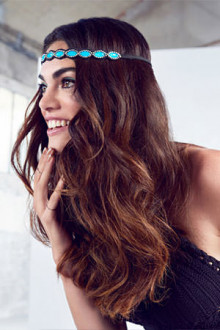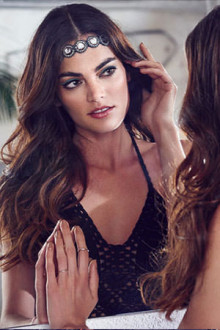 Glitter Hair for Summer Festivals at Blakes Salon in Canterbury
Want your hair to sparkle in the summer sunshine? Try a glitter parting! At Blakes, we can add glitter to the parting of your plaits, or along your normal parting if you'd prefer to keep your hair down. You're sure shine in the crowds with this look!
Hats, Flowers & Jewels for Summer Festival Hair
Accessories are the key to completing a look, so why not accessorise your hair? At our salon in Canterbury, we can incorporate flowers or jewels into your hairstyle to make you look and feel like a summer princess. Alternatively, hats or headscarves are both practical for keeping your head out of the blazing summer sunshine and perfect for hiding bad hair days during the festival (don't worry, they happen to the best of us!).
Book Your Festival Hair Appointment at Blakes Hair and Beauty Salon in Canterbury
Book your festival hair appointment at Blakes now by calling us on 01227 768 418 or else you can use our easy online booking system.