Prom Hair & Beauty
Prom Countdown at Blakes Hair & Beauty Salon in Canterbury
Prom season is around the corner and the excitement is mounting! In this article we've come up with a 'countdown to prom' to help you as you prepare for this very special evening.
To book your prom hair and beauty appointments, call Blakes Hair & Beauty Salon in Canterbury on 01227 768418 or book online. Make sure to check out our Prom Packages too! We look forward to helping create the prom look of your dreams!
The Best Prom Hair & Beauty Services in Canterbury
Canterbury
Whitstable
Herne Bay
Ashford
Folkestone
Dover
Faversham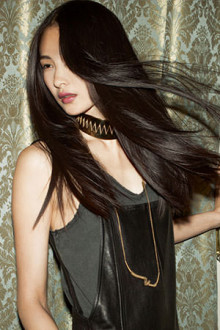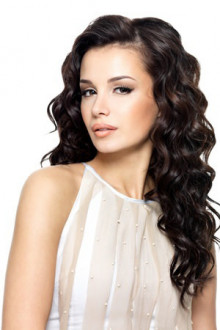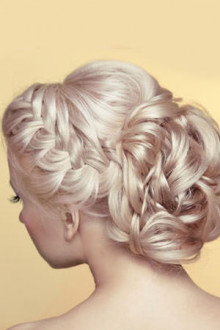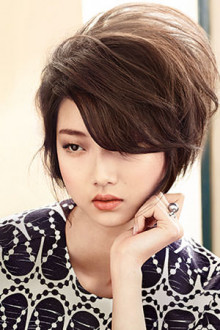 6 Months To Prom: Find the Perfect Prom Dress
It can take some time to find the perfect prom dress, so it's sensible to start looking early. Try on several different dresses until you find the one that makes you feel really special and which suits your own personal sense of style.
If your school has a Facebook page to share pictures of your prom dress, don't forget to upload your photos as soon as you purchase it! This will avoid the awkward moment of arriving at prom only to find someone else wearing the same outfit as you!
Once you have chosen your dress, it's a good idea to start looking for a prom hairstyle to go with it. Strappy or backless dresses look lovely with loose curly hair tumbling down your back or to one side, while higher necklines suit glamorous prom upstyles.
5 Months To Prom: Book the Transport
Everyone wants to arrive at prom in style these days and there are so many transport options available. How about a limousine, classic car, taxi, camper van or even a fire engine? Discuss the options with your friends and work out a sensible budget, bearing in mind that your parents may feel they have already spent a lot of money on your prom dress and accessories! It's a good ideas to save some money in the budget for your hair and beauty treatments as well!
4 Months To Prom: Book Your Prom Hair Trial
To find inspiration for your ideal prom hairstyle, take a look online. There are so many possible looks to choose from, including striking prom upstyles, glamorous loose & curly prom hairstyles, fashionable braided prom hairstyles and vintage prom looks. Once you've got some ideas, book a prom hair trial at Blakes Hair & Beauty salon in Canterbury.
Show your hair stylist the pictures of your ideal prom hairstyles, as well as photos of your prom dress. We are experts at creating the best prom hairstyles in Canterbury and we can suggest different styles to create your perfect prom look. Before you leave, make sure you book in for your hair appointment for prom day itself!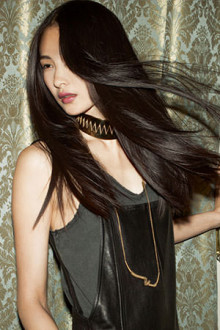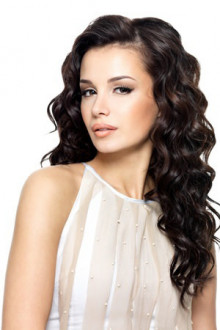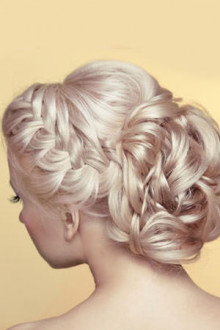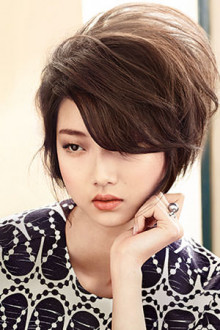 3 Months To Prom: Arrange Your Prom Parties
These days young people often enjoy a pre-prom party, the prom, and then an after-prom party too. Speak to your parents now if you are hoping they will host a party for you! The pre-prom is a wonderful event where a few friends and family can together before the prom and take some photos to remember this special occasion – and admire how glamorous you look in your gown!
2 Months To Prom: Book Prom Make-Up & Spray Tan
If you are worried you might look too pale and pasty in your prom dress, you may want to consider a professional spray tan to give you a lovely sun-kissed glow. At Blakes beauty salon in Canterbury, we use Fake Bake spray tan, to achieve a beautiful, natural looking colour. (Please note: We recommend all our clients have a skin test prior to treatment, particularly if you have sensitive skin or have never had a spray tan before, so it's a good idea to organise this well in advance of prom).
If you want to create a really special look for prom and don't think your make-up skills are up to it, why not book a make-over with our trained make-up artists at Blakes instead? Your treatment will consist of an initial consultation with our expert beauticians where we will offer advice on colours and styles. We can create a variety of look including the perfect party make-up.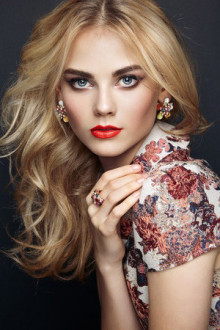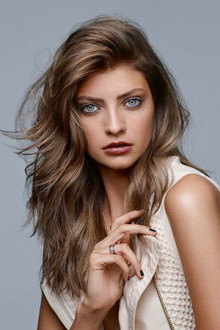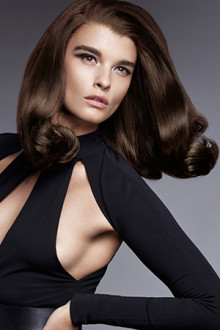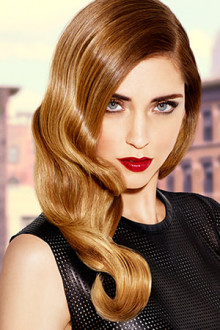 The Week Before Prom: Think Hair Removal, Brows, Lashes & Nails!
It's nearly time for prom, so now the detailed preparations start! Here are the beauty treatments to think about this week:
Hair Removal: to make sure you are silky smooth in your gown, book an appointment with our hair removal service. At Blakes we offer Warm and Hot Waxing services as well as Electrolysis.
Brow Shaping: A professional eye brow shape will frame your face and enhance your eyes – a must for the prom photos! At Blakes beauty salon in Canterbury, perfect eyebrows can be yours with our HD Brows service.
Lovely Lashes: Enhance your lashes with a lash tint to make your eyes look larger and brighter, bringing extra definition to your face. Or you can add Length, Volume and Lift with LVL lashes.
Gorgeous Hands & Feet: Make sure your hands and feet don't let you down on your special night with our great range of high-quality manicures and pedicures at Blakes beauty salon in Canterbury.
The Day Before Prom: Spray Tan
If you are opting for a spray tan, it's important book it one or two days before your prom to give time for the colour to develop over several hours. When you shower the following morning, the beautiful colour of your tan will be revealed.
It's Prom Day!
The team at Blakes hair & beauty salon love to transform our clients and see them leaving the salon looking and feeling wonderful! It's time to relax and enjoy having your hair and makeup done, before heading home to put on your prom dress.
Make sure you take lots of photos and bring them in to show us – we love to see the finished effect! We hope you have a truly wonderful night to remember.
Book Your Prom Hair & Beauty Appointments at Blakes Hair & Beauty Salon in Canterbury
Call Blakes Hair & Beauty Salon in Canterbury on 01227 768418 or book online here. We look forward to transforming you into a prom princess for the night!